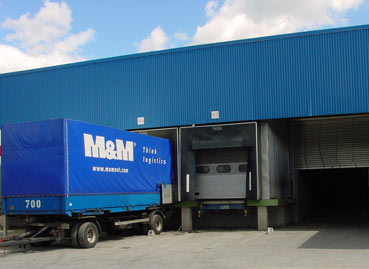 Dear Customers, Partners and Friends of M&M Logistics,

We are proud to announce that today our company is celebrating 20th anniversary.
M&M Logistics is one of the pioneers of freight forwarding business in Kazakhstan.
With 20 years of local experience in Kazakhstan and over 130 years of international experience of M&M Militzer & Muench network worldwide we aim to be a strong and reliable partner.
We would like to thank all of you for cooperation and friendly support.
We wish you stay with us for many years ahead.